Adult Living Communities FitWay™ Rubber Surfacing Pathways
Developed for active seniors and to support increased, safer physical activity in assisted living communities.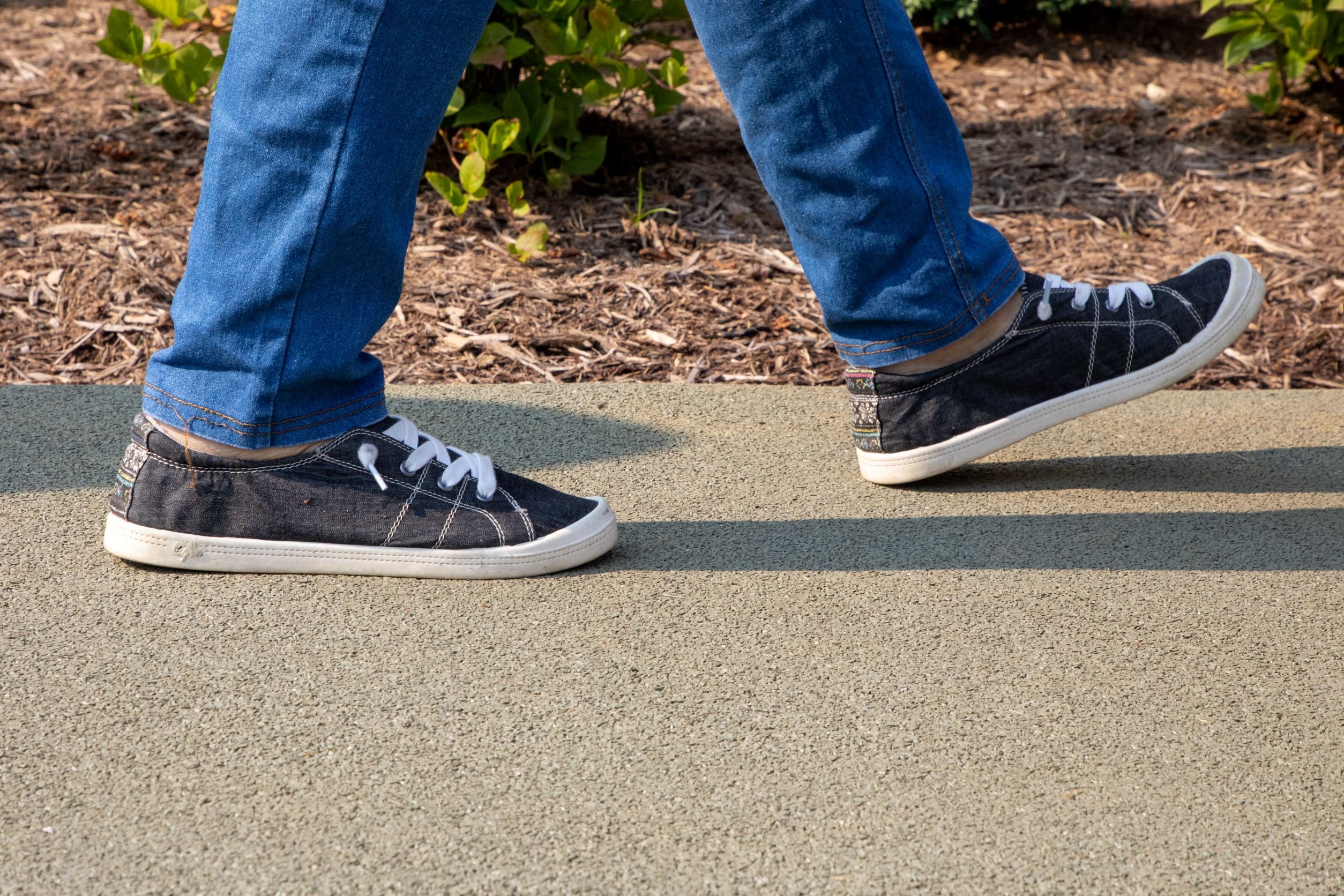 What is FitWay?
A hand-poured and troweled 2 layer system featuring a specialized attenuation bottom layer and unique top course layer
An effective, long-lasting, attenuating alternative to standard walking surfaces (concrete, natural earth)
A rubber pathway to practice walking exercises for seniors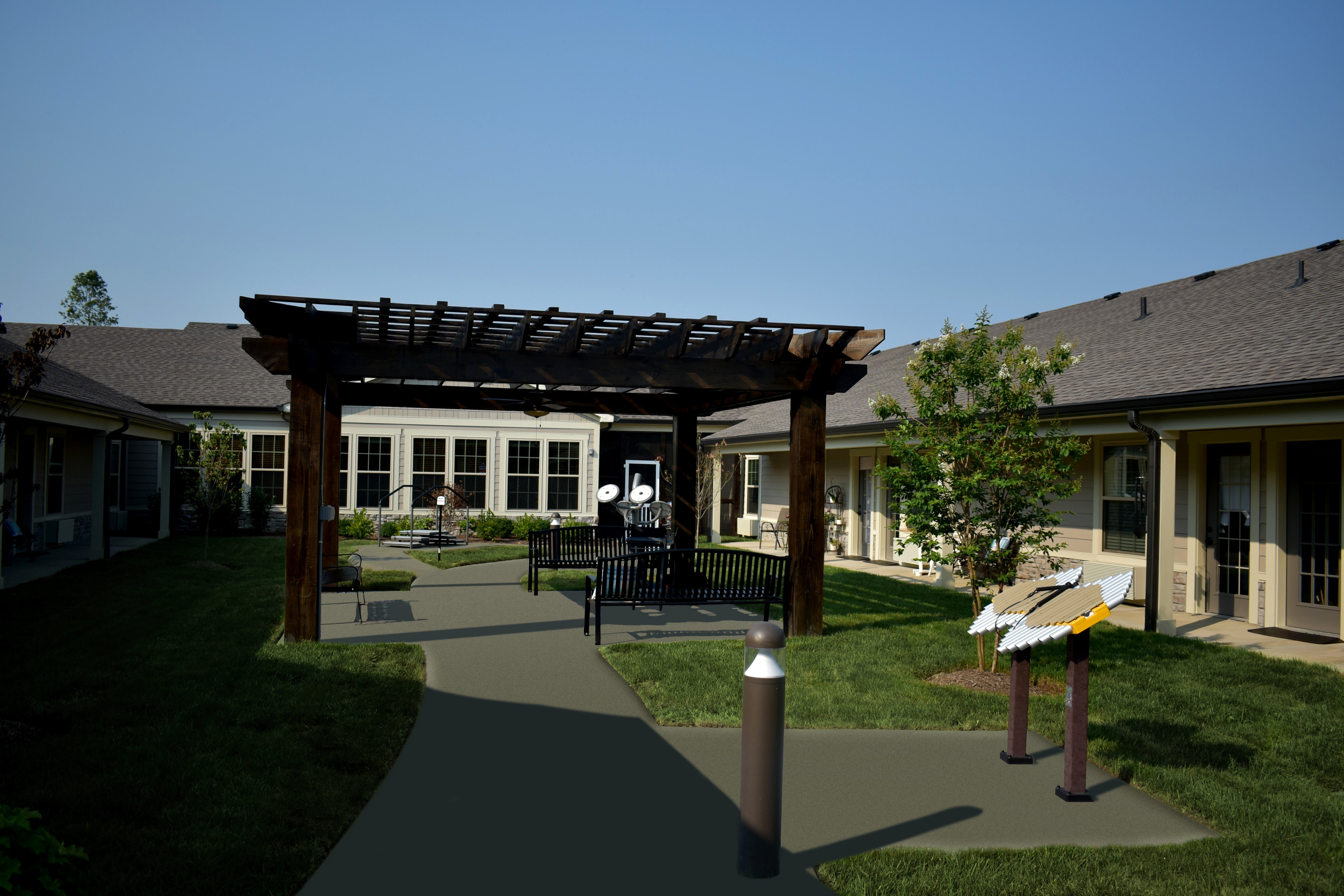 Why FitWay
Our system was developed in conjunction with Senior Care Professionals to provide a safer walking path to help senior fall prevention. FitWay provides cushion to help prevent serious fall-related injuries in seniors.
Highly Accessible Rubber Pathways
Built to withstand mobility device traffic
Designable for inclusion of logos, directional patterns, and other helpful messaging
Product Data
View support files below and contact us with any additional questions.