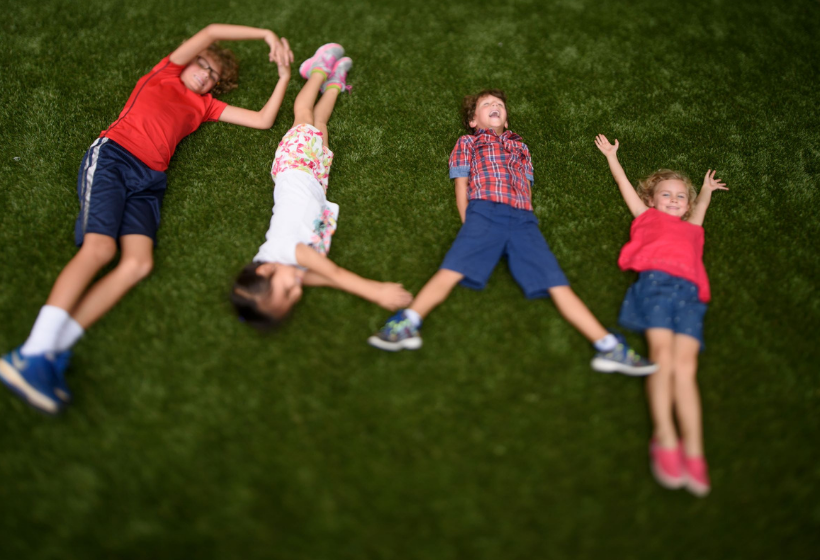 Learn More About Who We Are
Robertson started in Arizona in 1991 and primarily installed pool deck installations in commercial and residential* applications. It was the Americans with Disabilities Act (ADA) and the Consumer Product Safety Commission (CPSC) regulations that propelled us into the playground world to help provide the ultimate in accessibility, while meeting all safety guidelines. We continue to install safer surfaces for commercial playgrounds and recreational spaces to this day. Since 1991 we have added service centers, installation professionals, and representatives across the US to help provide safer, more accessible playgrounds and recreation for all communities and people with all abilities. In 2017, our parent company acquired the installation company Sport Surface Specialties. Today we work together as one team to install compliant play and recreational surfaces across North America.
*we no longer provide residential services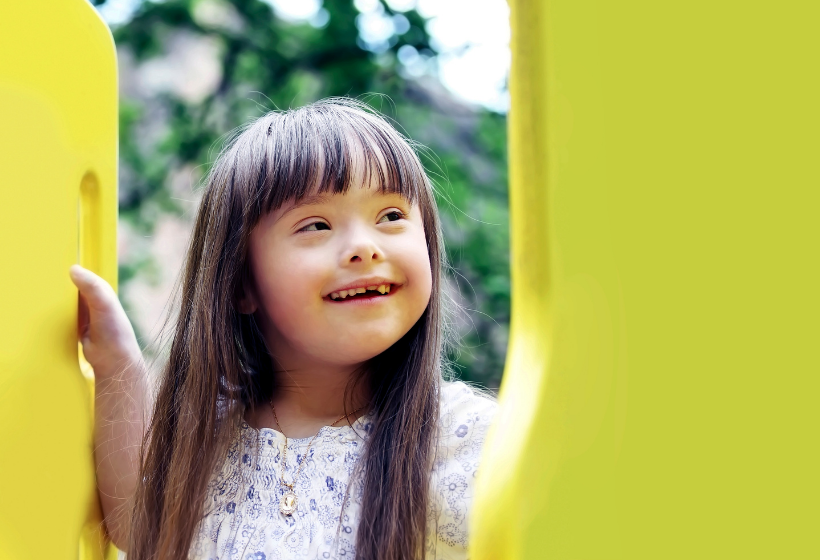 What We Care About Inclusive, Accessible Play for All
At Robertson we understand the benefits of play. We think all people of all ages and abilities should play outside in the safest spaces possible. We install accessible surfaces for all and proudly go "beyond compliance" for a safer surface.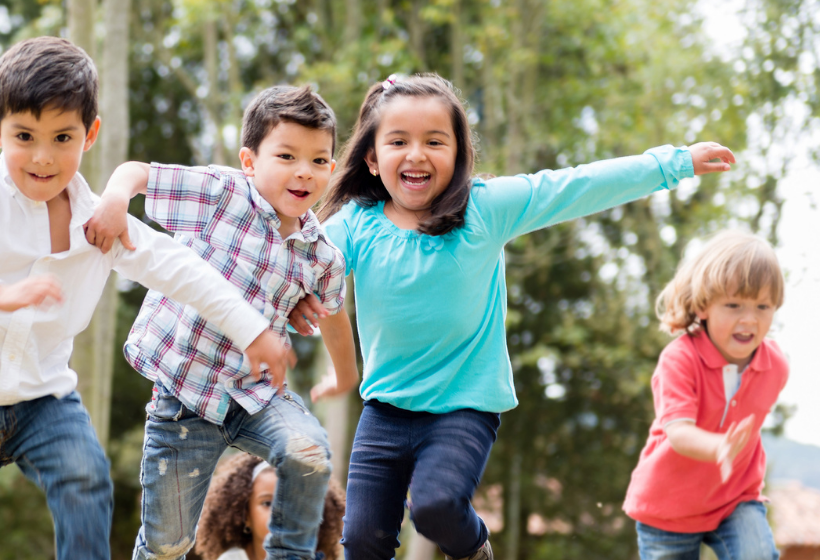 What We Care About Compliance
Robertson has been partnered with IPEMA for as long as we have been able to contribute to safer communities at play. We are active in IPEMA regulation development and proudly serve as board members for improved play and recreation development across the US.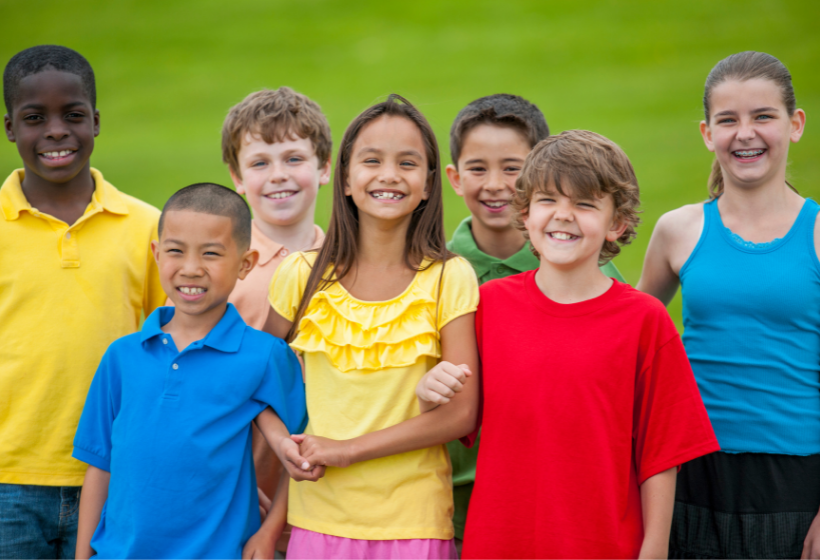 What We Care About The Environment
Robertson is committed to doing its part to improve the environment. Robertson proudly uses recycled rubber in our installs.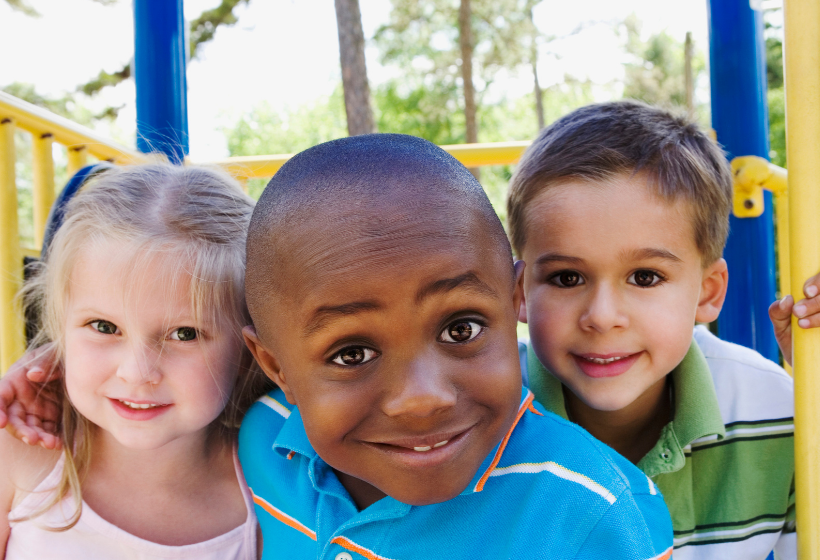 What We Care About Play Equity
We believe that outdoor recreation is critical to community vitality. We strive to provide equitable safer surfacing for all communities and socio-economic populations. We all need to play and we all want safer spaces to recreate.
About Robertson Who We Serve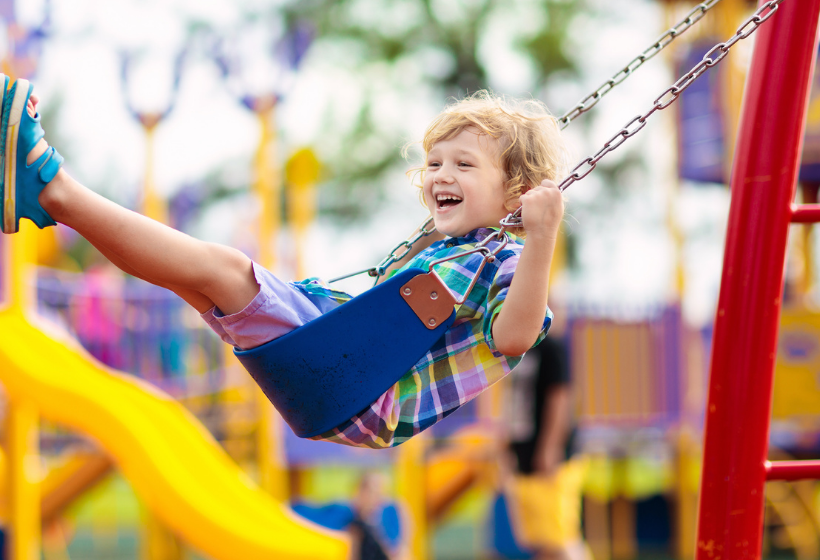 Stability with resources across the US

Full Service Provider from product to install to maintenance and repairs

15+ employee crews plus partnerships with the best install contractors all over the nation - average tenured crew is 7 years

Innovators in the surfacing industry with install techniques and product solutions

We are part of a larger group of surfacing providers that are vertically integrated - we supply and service

Best practices experts who strive on education and continued learning for better and safer community play and recreation.

We are a recreational and playground safety surfacing company - IT'S ALL WE DO!
Our Partners
We proudly partner with many associations and organizations to provides safer play. These are a few of our partners working with us for a better play environment for all.