Poured-in-Place Rubber Discover the Possibilities
Explore our poured-in-place rubber and maintenance options to find the right fit for your space.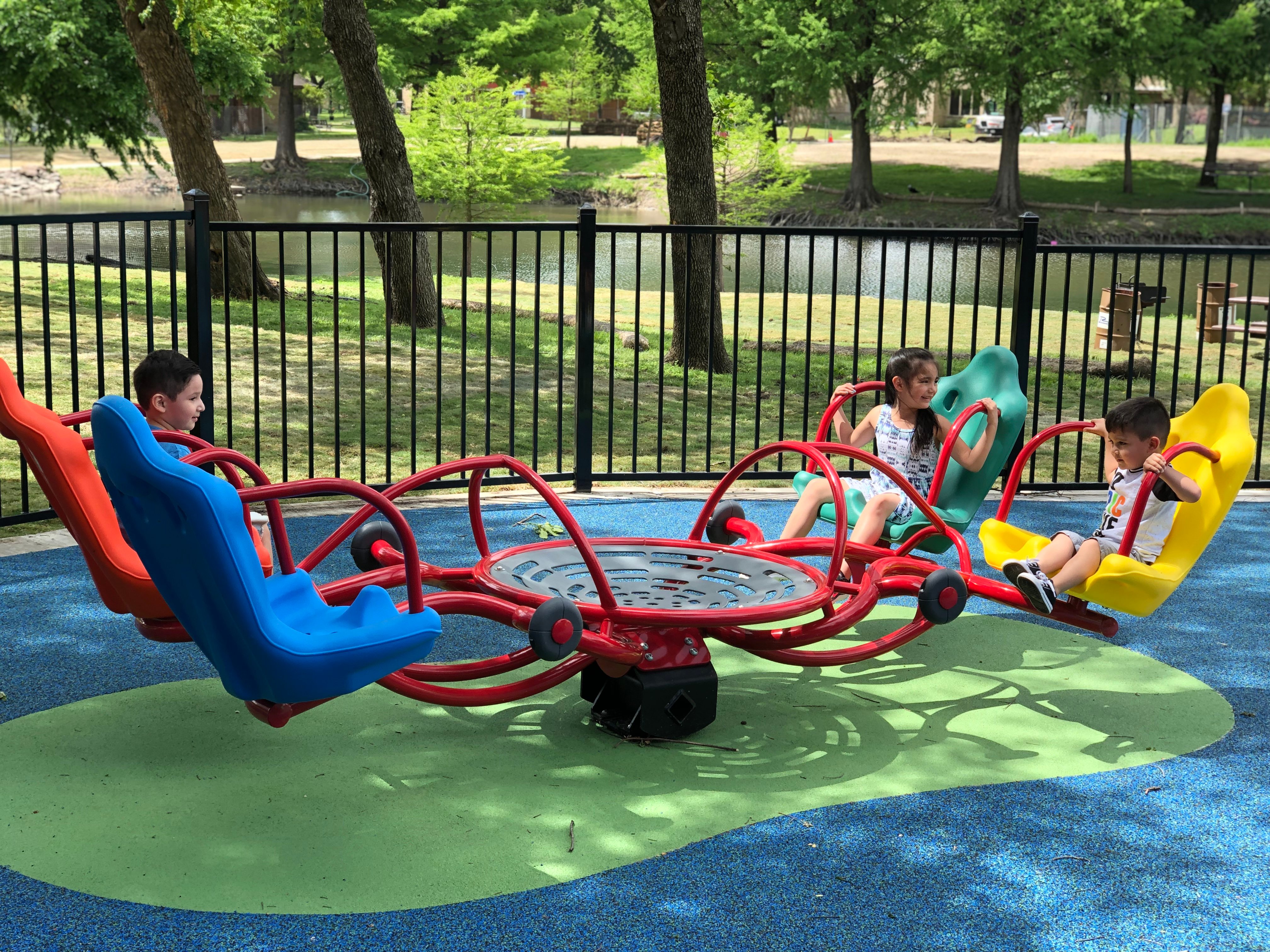 About Our Poured-in-Place Rubber
At Robertson, we offer one of the broadest selections of poured rubber flooring products, so you can be sure the option you choose is the right one for your budget and project type.
Known for being America's most popular poured rubber system for playgrounds, poured-in-place rubber is not only a smooth and colorful playground flooring option, but it is also a safe option. Engineered at certain depths, our poured-in-place flooring is designed to meet fall height requirements.
Product Data
View Poured-in-Place Rubber support files and contact us with any additional questions.
Poured In Place Surfacing TotTurf Maintenance Services
Robertson team members can help you assess your current surface for proper maintenance or needed repairs.