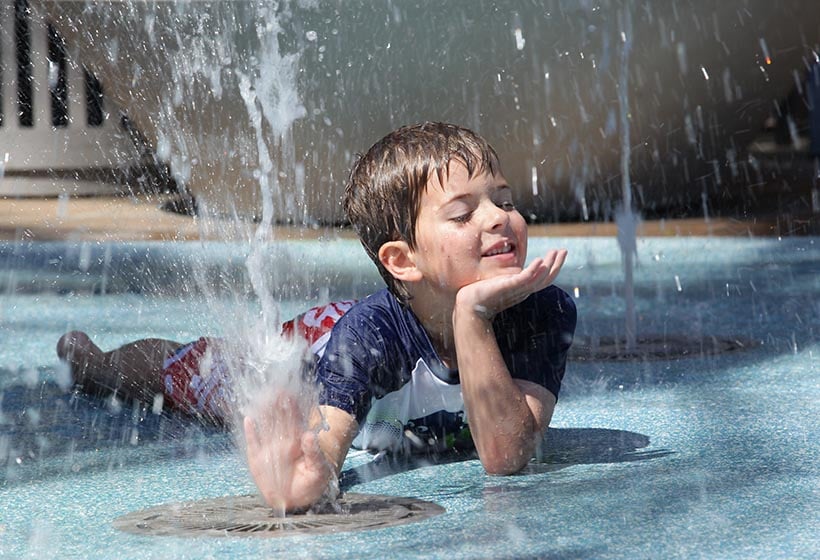 About Our Splash Tread
Splash tread enhances any aquatic environment and transforms the surface into something to be admired.
Splash tread or "splash pad surfacing" is often used in water parks or water play areas. It is best known for being one of the most chorine resistant and UV stable surfacing products on the market. It can be installed over concrete, asphalt, non-coated wood, patterned raw metal, rubber, foam, and many other surfaces.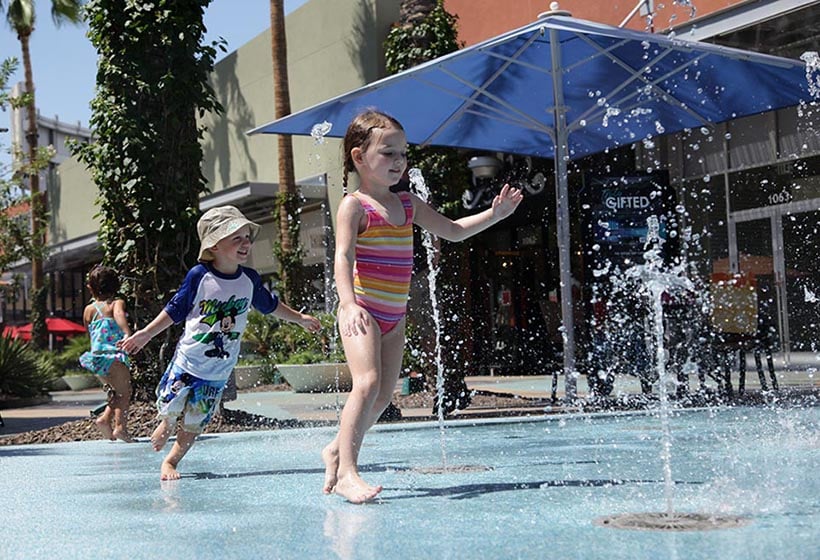 Benefits of Splash Tread
At Robertson, our splash tread has been tested to rigorous standards to provide the best surfacing option for your water play area. Other reasons to use splash tread:
Durable – chlorine resistant, impenetrable polyolefin granules
Zero fungus growth
Safer – lowest possible slip rating, non-toxic
Bright colors that will last – highest UV resistance
Won't cause abrasions
Durable materials used in roofing industry and chlorine transportation containers
Aquatic Surfacing for Outdoor Water Play
Splash tread is a superior surface treatment that is extremely tough yet soft underfoot. At Robertson, we offer two splash tread options to meet your specific aquatic surfacing needs.
Splash Tread Products Options for Splash Tread
With water play, we understand that no two spaces are the same. We offer two different types of aquatic surfacing to meet your specific needs.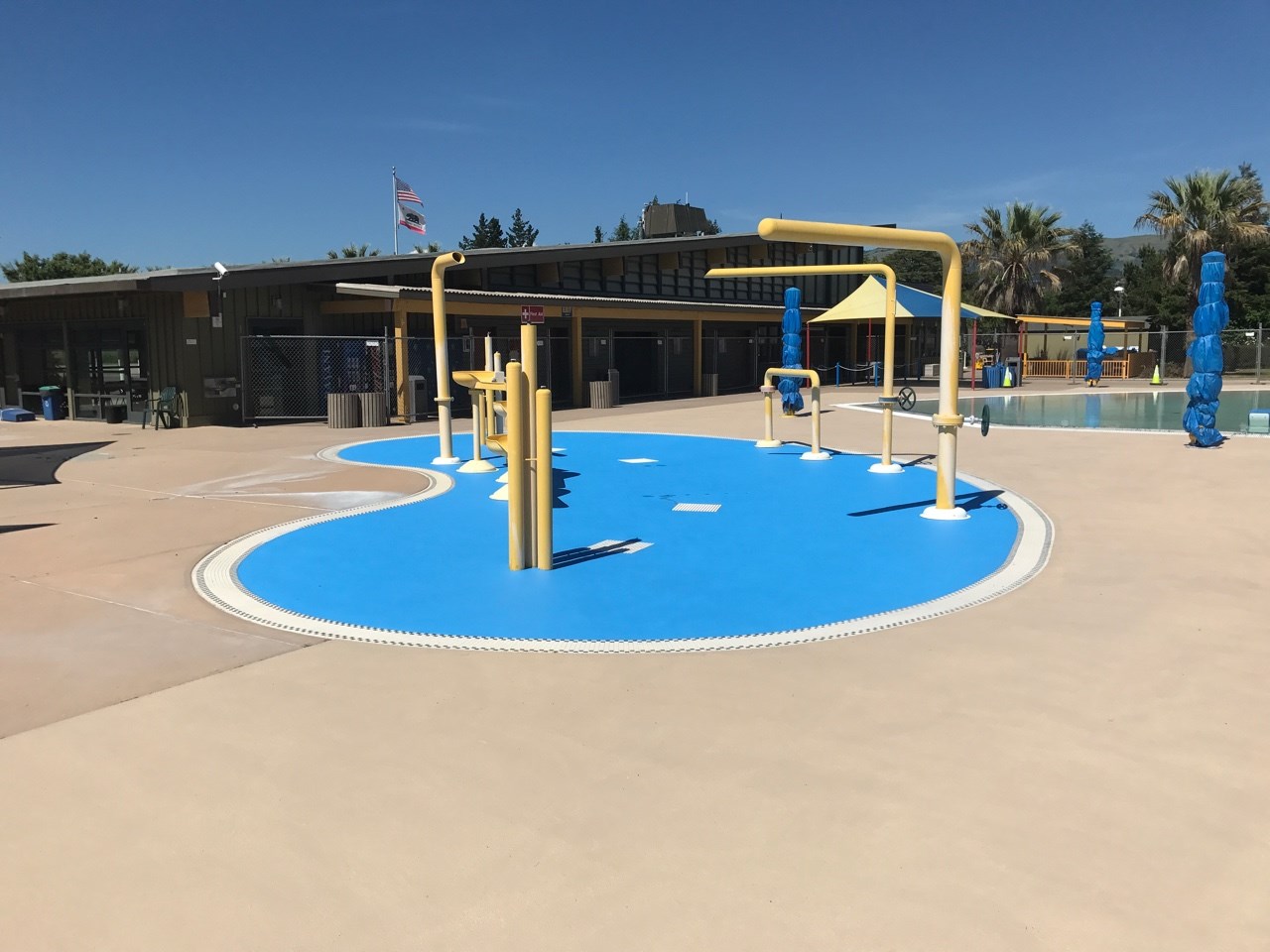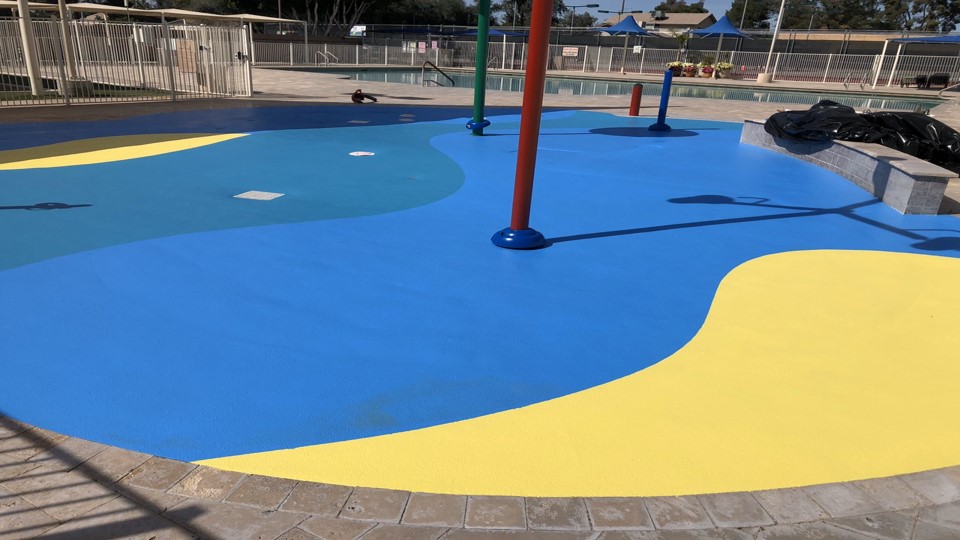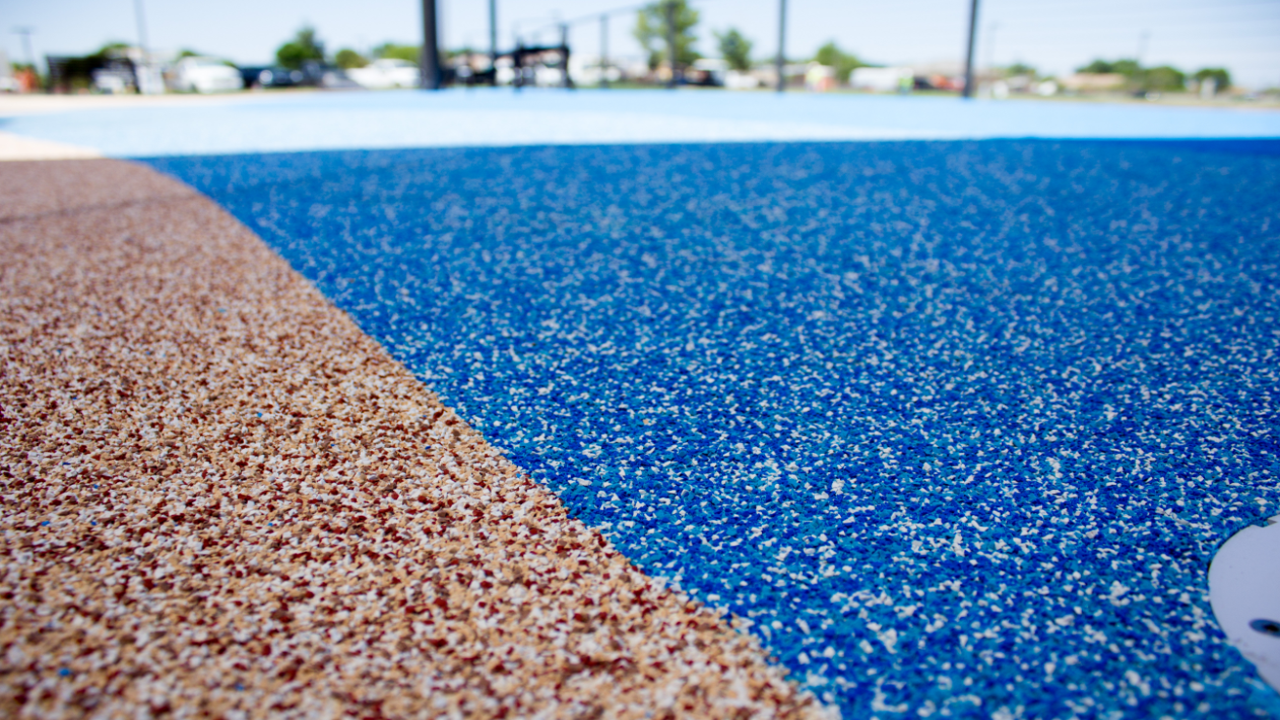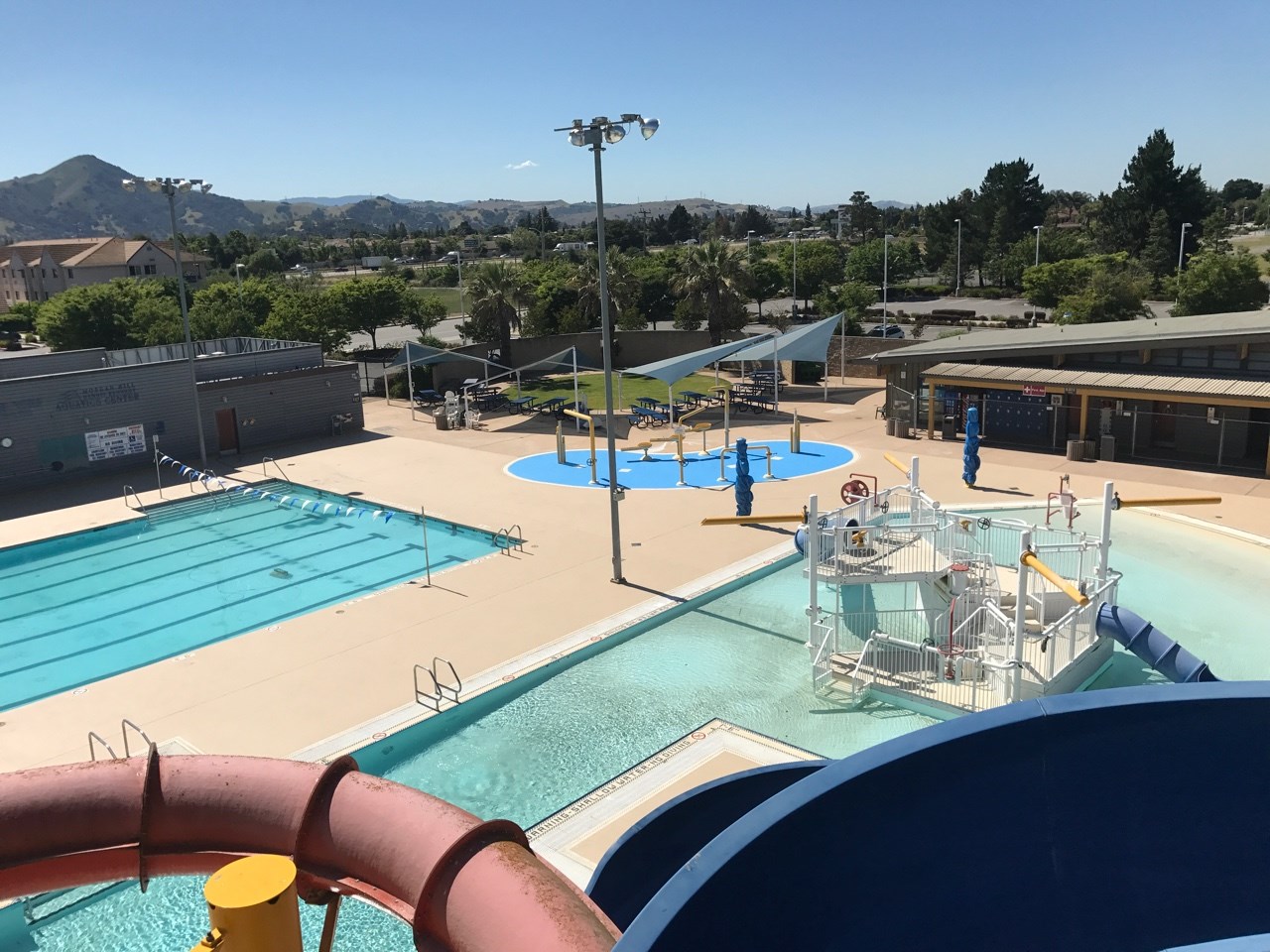 Product Data
View support files below and contact us with any additional questions.