Application Water Play
Rubber Aquatic Surfacing ( AKA: Splash Pad Surfacing or Water Playground Surfacing) are perfect for public and private splash pad playgrounds. Over the past couple decades, we've seen a growth in "splash pads," aquatic playgrounds that promote active play in water environments. This new style of play demands a new type of playground surfacing: one that is cooler and soft underfoot, allows running, and is non-abrasive.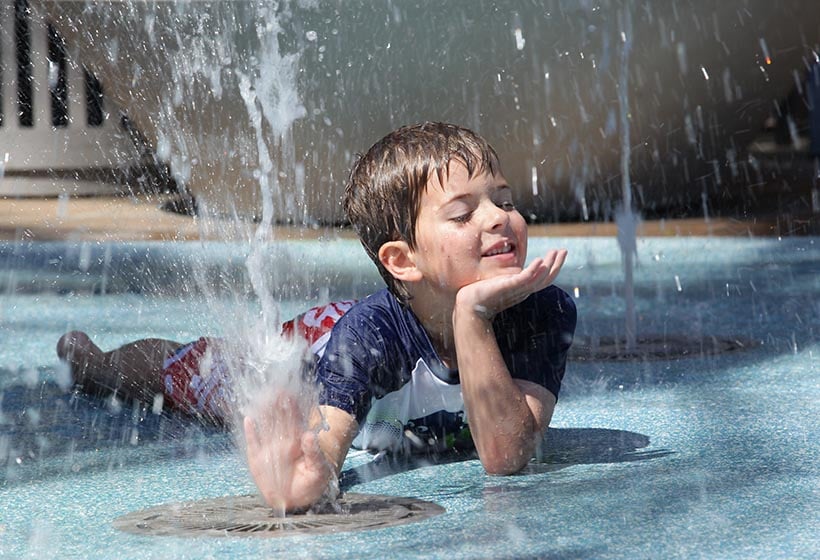 Splash Tread Aquatic Surfacing
A superior surface treatment
Aquatic Surfacing is a superior surface treatment that is extremely tough yet soft under foot. It enhances any aquatic environment and transforms the surface into something to be admired. Tested to rigorous standards.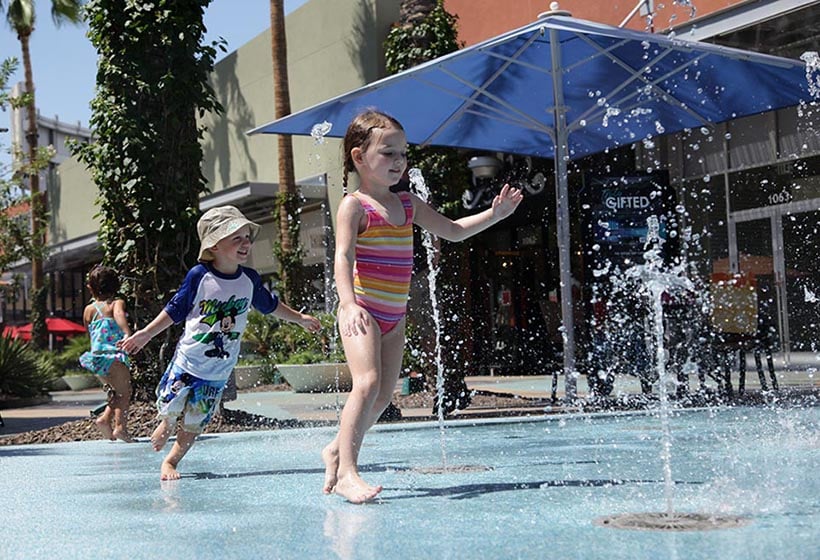 Splash Tread Aquatic Surfacing
Our Benefits
Durable – chlorine resistant, impenetrable polyolefin granules
Zero fungus growth
Safer – lowest possible slip rating, non-toxic
Bright colors that will last – highest UV resistance
Won't cause abrasions
Durable materials used in roofing industry and chlorine transportation containers
Options Splash Tread Standard and Supreme
With water play, we understand that no two spaces are the same. We offer two different types of aquatic surfacing to meet your specific needs.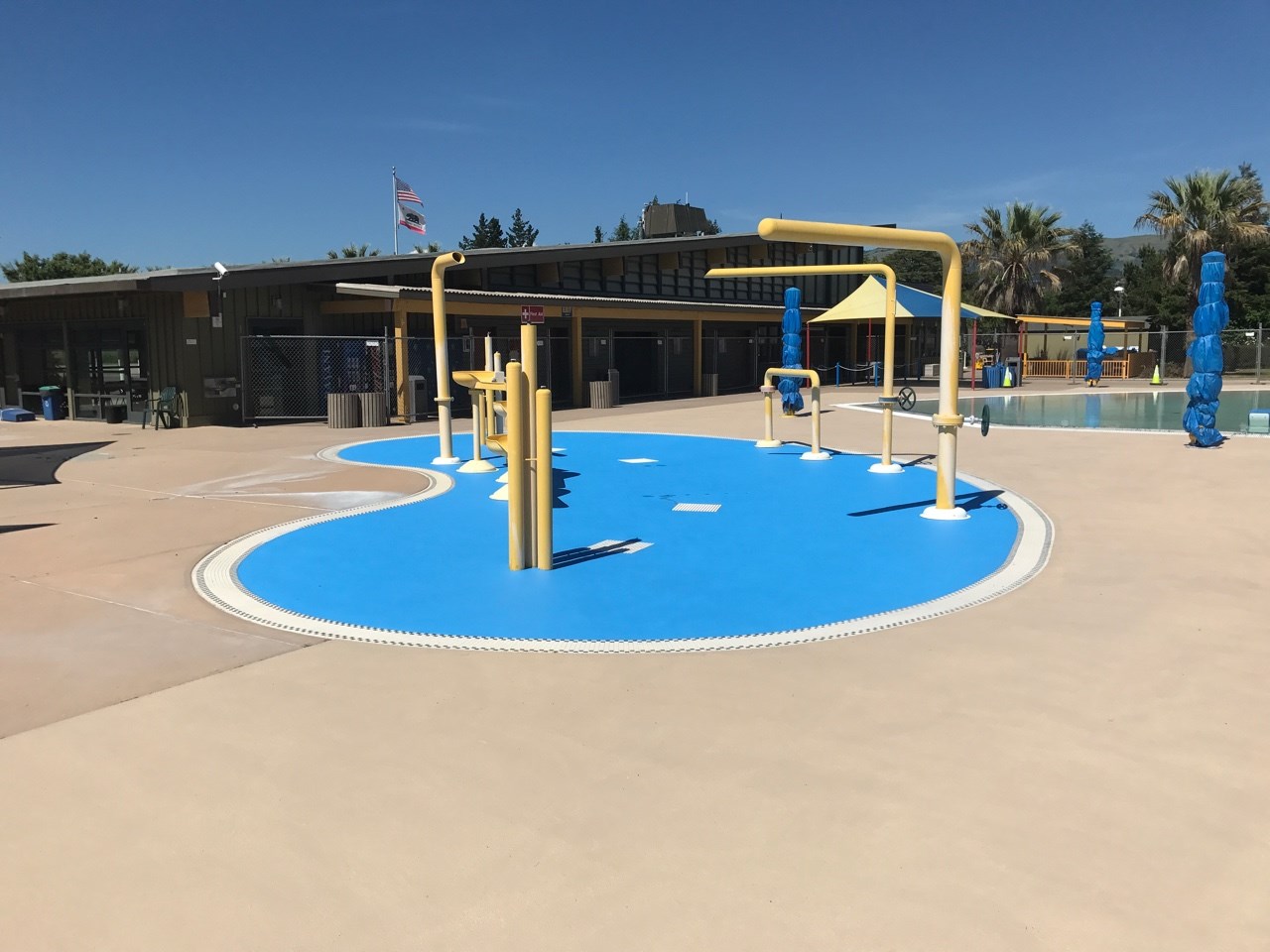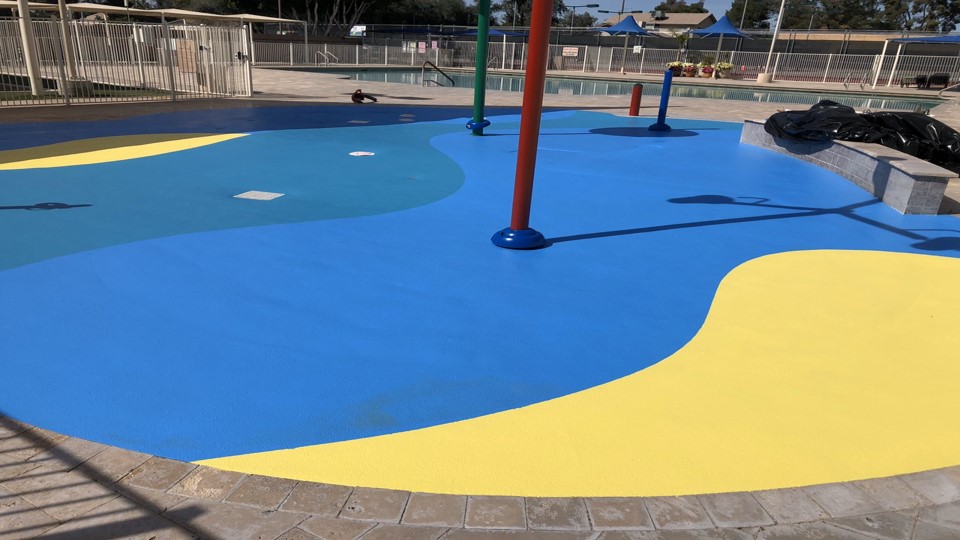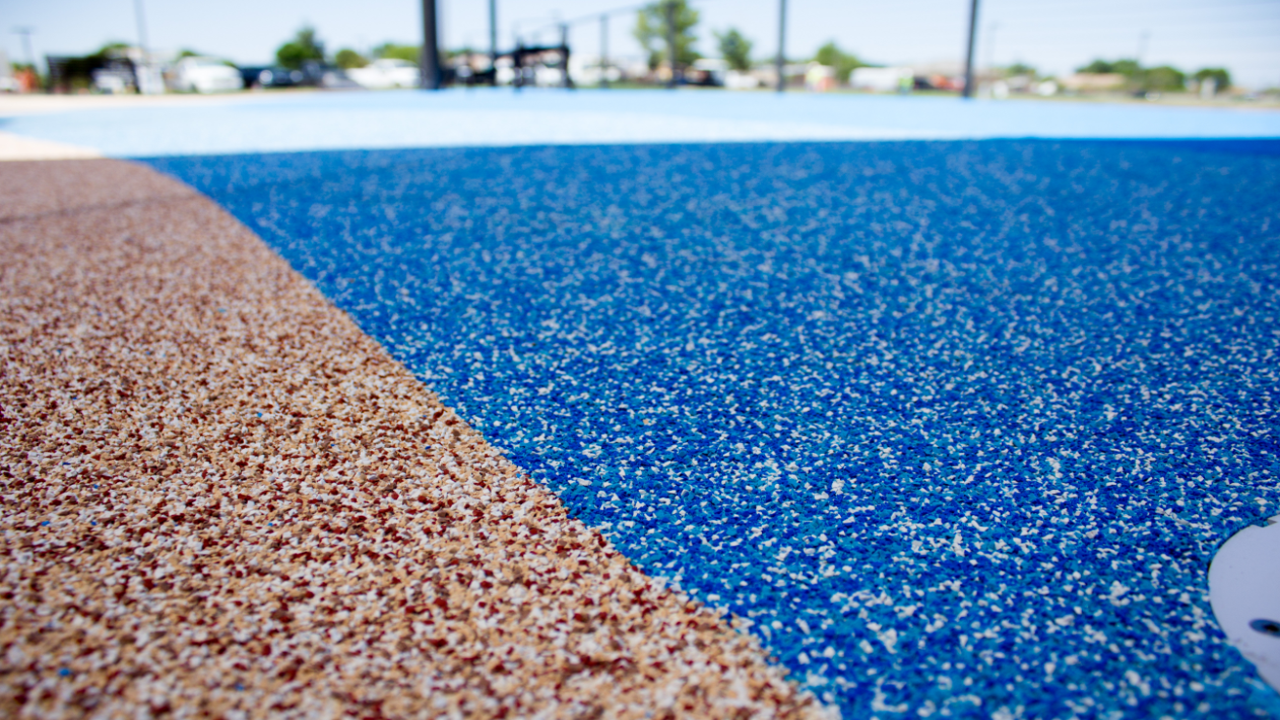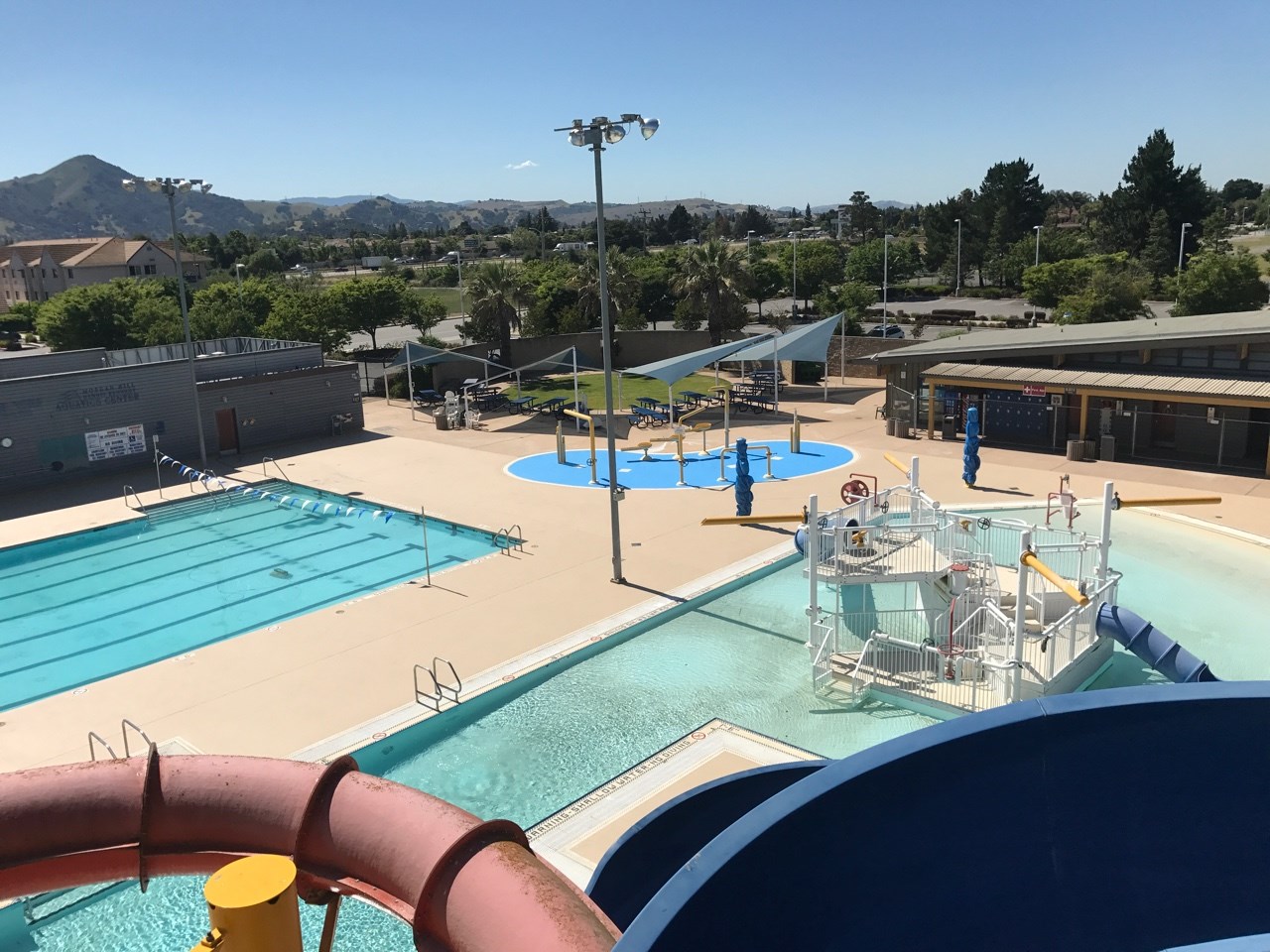 Product Data
View support files below and contact us with any additional questions.