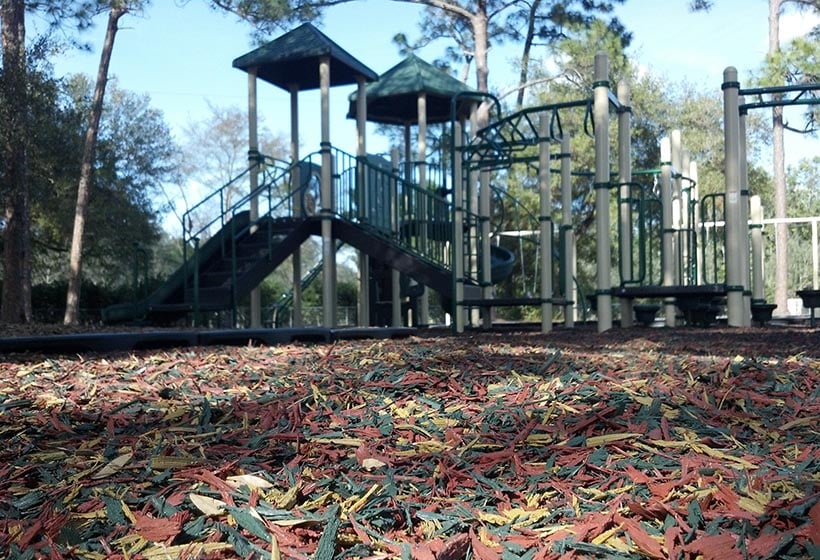 Description Rubber Mulch
Made from 100% recycled from old car tires
Our Playground Rubber Mulch is available in six colors and is comprised of a mixture of crumb shredded rubber and shredded rubber buffings to help aid in cushioning. Using rubber mulch for playgrounds is a great option that's more cost-efficient than full rubber tiles or pour-in-place surfacing. The rubber mulch provides an effective springy surface to protect children from falls on the playground.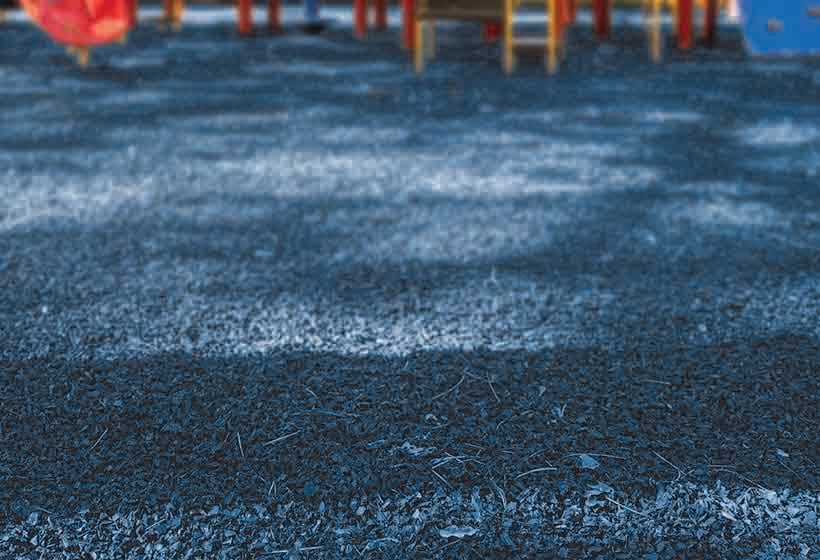 Description Rubber Mulch
Product Benefits
One of the highest impact attenuation ratings
Soft-touch, splinter free
Won't blow away or over-compact, saving maintenance and money
Mold, animal, and insect resistant
Does not freeze when installed properly
Additional Product Information
See below for additional product information and support files.
Not sure which playground surface is right for you?
Use the surface selector tool for help!