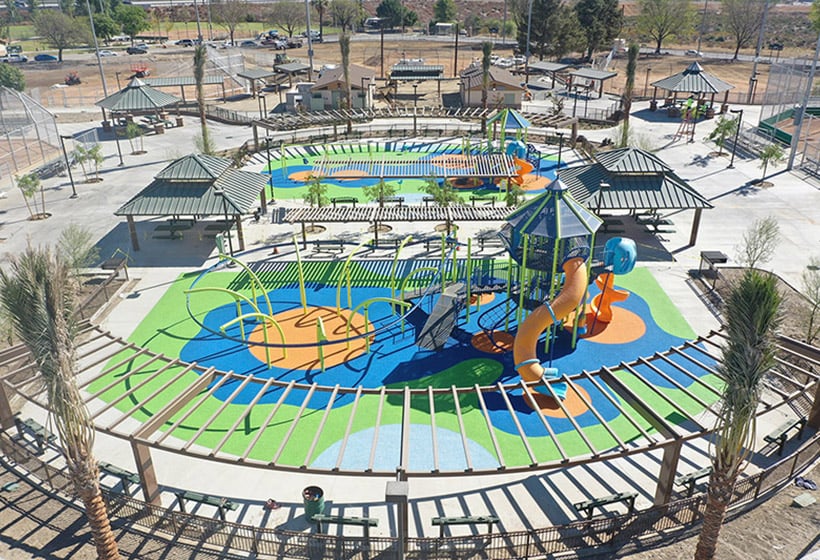 TotTurf Standard EPDM
Featuring TotTurf Advantage!
Our PIP system consists of 2 main layers providing an attenuating, soft, cushioned feel. The option comes with several color choices that can be laid in patterns, or mixed to create different shades and tones of color, and even molded into multiple elevations or shapes for added play value. Installations by Robertson utilize seasoned crews to produce a surface that is as attractive as it is durable and resilient.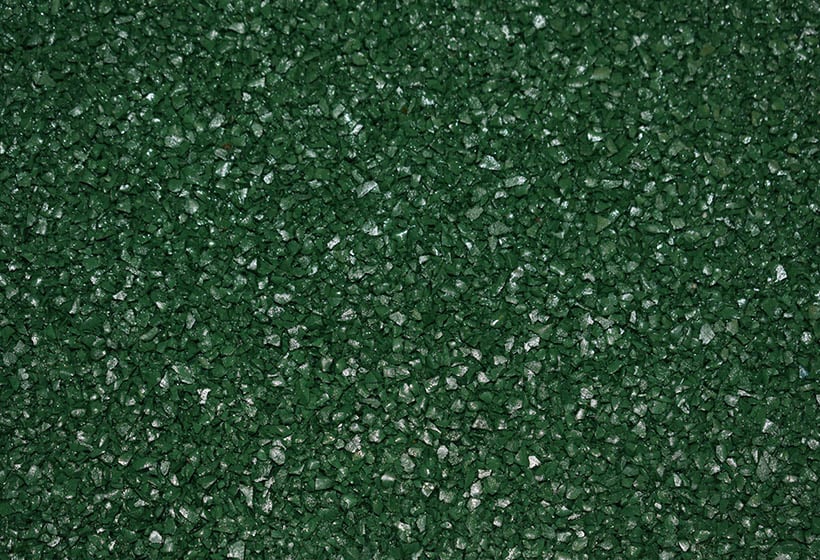 TotTuf Standard EPDM
We Value Safety
At Robertson, safety is our first concern and we make sure all TotTurf installations meet ASTM requirements for public play spaces. TotTurf also provides a highly accessible surface for all to play. Lower routine maintenance requirements and costs help make this option a smart investment for years of use.
Product Documents
See documents associated with this product.